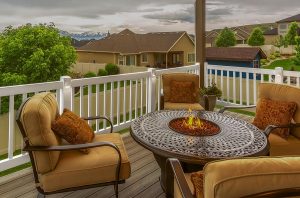 Spring is here again. Grass is turning green. Flowers are blooming. As you make plans to enjoy your yard this season, be sure to think about lighting. The right kind of illumination can bring beautiful accent to landscaping, visibility to pathways and steps, and a festive mood to outdoor scenery.
Browse our ideas below for inspiration. And shop our offering of landscape lights to create an outdoor oasis in your backyard that you can enjoy long after the sun has gone down.
Hardscape Lighting
Hardscape lighting is one of the best ways to add subtle accent to stone or rock landscaping. Designed to conceal the source of light, these fixtures can create a sleek, seamless look along retaining walls, deck steps, stone architecture, and more.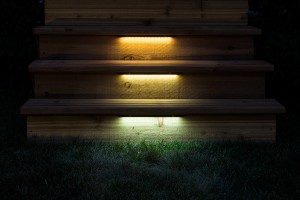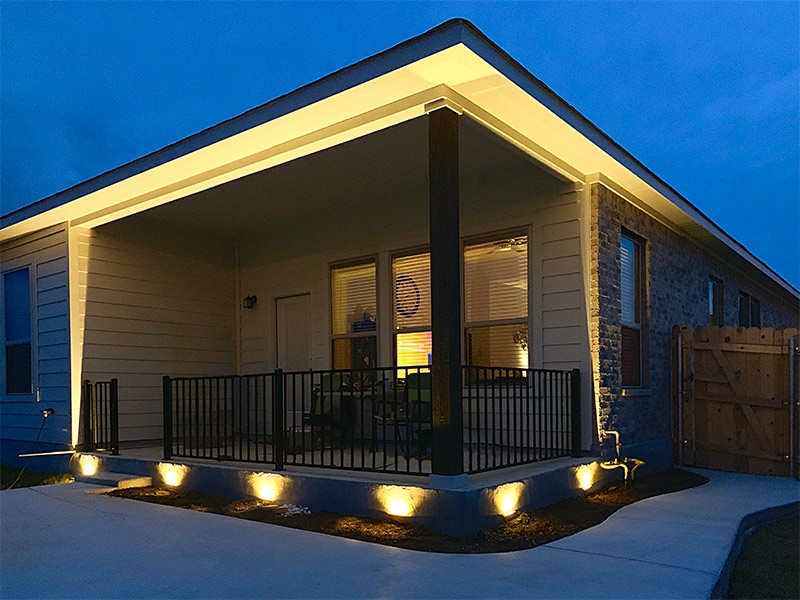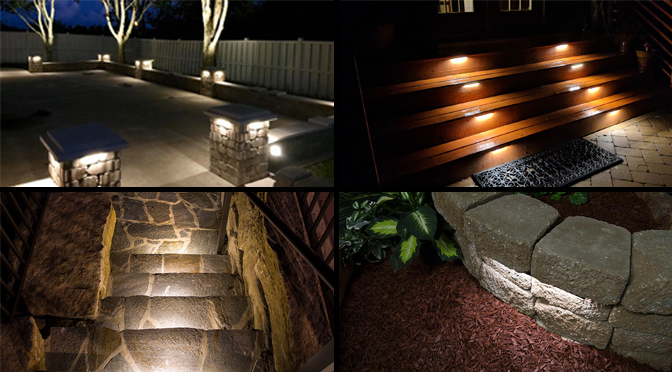 Shop all LED Hardscape Lights now
Smart Lighting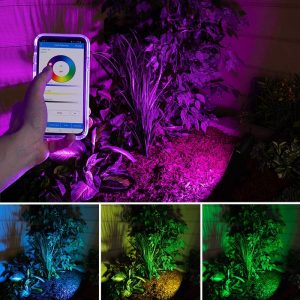 Choose outdoor lights that can be controlled wirelessly from a smart phone app or remote, and you will have greater customization and convenience over your light displays. Creating a totally wireless system is a great option for spaces where you want the ability to adjust the color, brightness, and even dynamic color-changing patterns of light. Adapt the same lights to the changing seasons, for holidays and special occasions, all with the simple slide of your finger.
Super Bright LEDs offers a range of complete fixtures, as well as smart bulbs to retrofit your existing path, spot, or flood lights.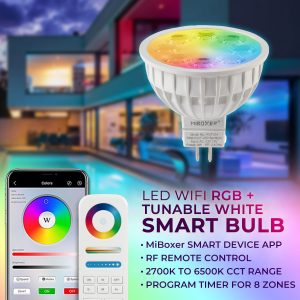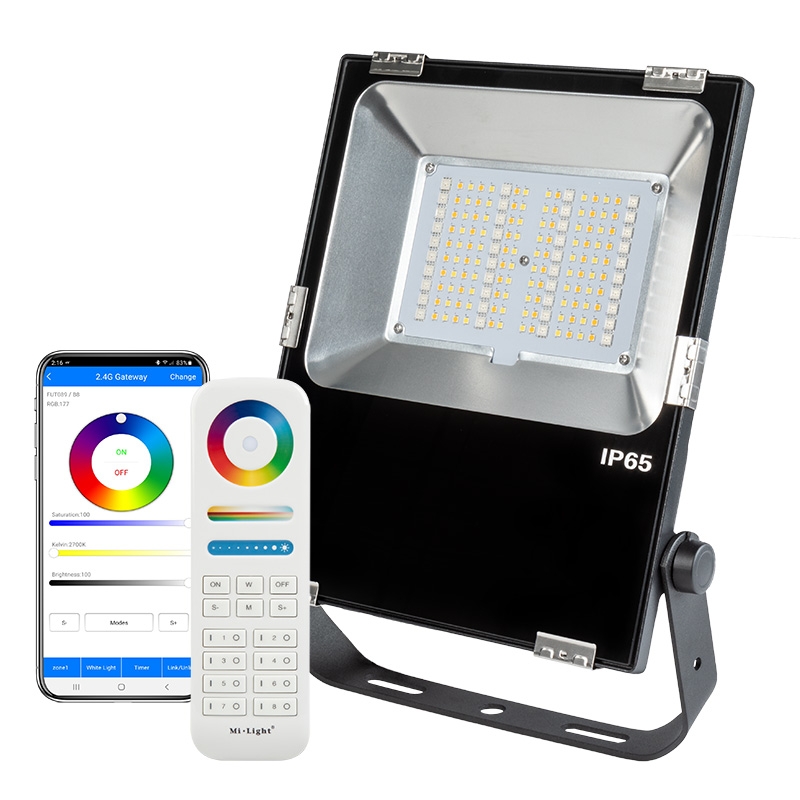 Shop the whole line of Smart LED Lighting
G-LUX: a complete plug-and-play system

G-LUX is a Super Bright LEDs brand of landscape lights that makes it easy to link multiple fixtures and connect to power. This totally plug-and-play system is a convenient choice for quick installation.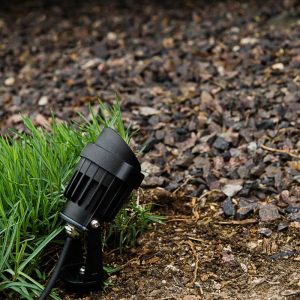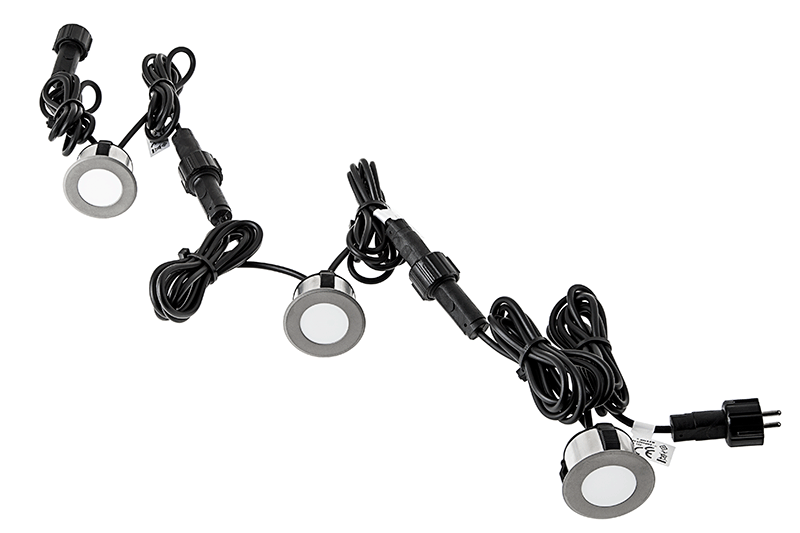 Shop the whole line of G-LUX compatible products
Submersible Lights
Landscape lighting isn't just for dry ground. LED fixtures built with a submersible rating can withstand extended exposure to moisture, splashes, even jets of water. Provide accent lighting to ponds, fountains, marine docks, and pools. Check and make sure the light has the type of rating you need for your application.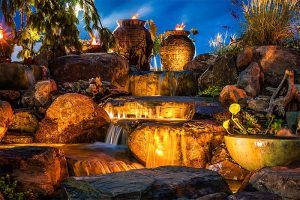 Uplight decorative rocks from the water below. Highlight a cascading waterfall from behind.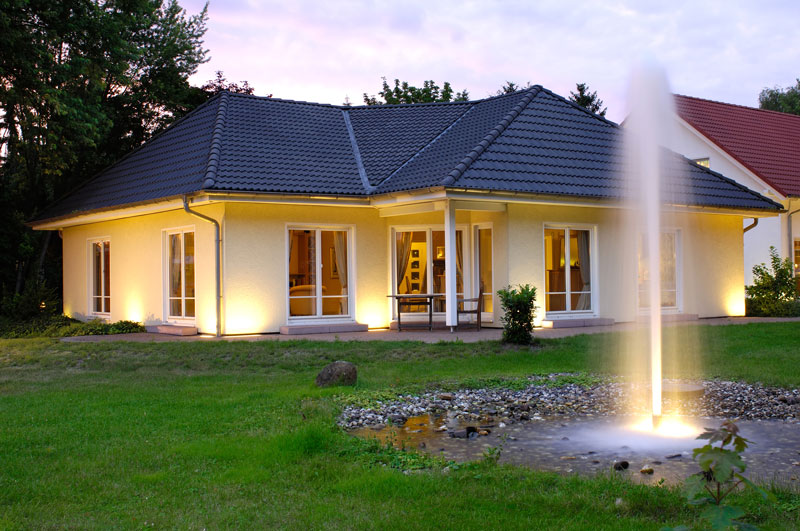 Water illumination doesn't have to be just one shade of white. With Super Bright LEDs selection of RGB and RGB+CCT light fixtures, you can bring the full spectrum of colors to your dock, pool, or pond. The video above shows GL2 series In-Ground Well Light's auto-cycle. It conveniently moves through colors in a 2 minute pattern for easy, gradual dynamic lighting.
Shop the whole selection of Fountain, Pond, and Dock LED Lighting
Outdoor Wall Lights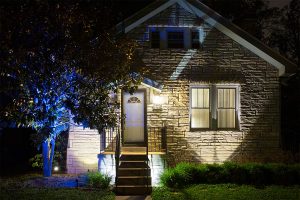 Outdoor Wall Lights aren't necessarily part of the "landscape," but they can be a dramatic element of making a home more inviting for guests, and accessible for outdoor activities. There are standard security light options, often controlled by integrated motion sensors. They are ideal for illuminating only when you need it, around perimeters or above a garage. Gooseneck barn lights or wall sconces serve a practical as well as decorative purpose, giving an added layer of architectural style to your doorways.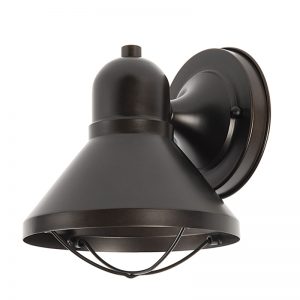 Make your outdoor space your own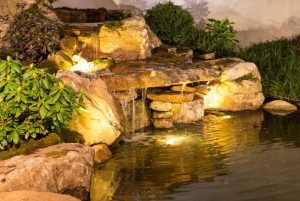 The options above are just a few ideas to get you started as you plan your next landscaping project. Bringing pleasant lighting into an outdoor space extends the enjoyment you get out of it well past dusk. It polishes exterior architecture, makes an entryway more inviting, and can turn a backyard into an additional living space. For more LED lighting solutions, as well as technical and customer support, visit SuperBrightLEDs.com
The post LED Landscape Lighting Ideas for Creating an Outdoor Oasis appeared first on Super Bright LEDs.
CreditSource link